Ready to Refinance or Buy Out Your Lease?
In our current economy, financing a car has become more difficult. That is why we have partnered with CarReady.com to make it easy for you.
Click here to get the best deal on refinancing.
Refinancing your lease can lower your monthly payments, reduce interest rates, and gain more flexibility with your vehicle. We work with a network of reputable lenders specializing in lease refinancing, ensuring you receive competitive terms tailored to your specific needs. And, when buying out your lease, our service is your trusted ally.
Considering Refinancing or Buying Out Your Lease? Then, connect with trusted lenders who can help you make the most informed and beneficial decision. Our service is your trusted ally. Whether you are looking to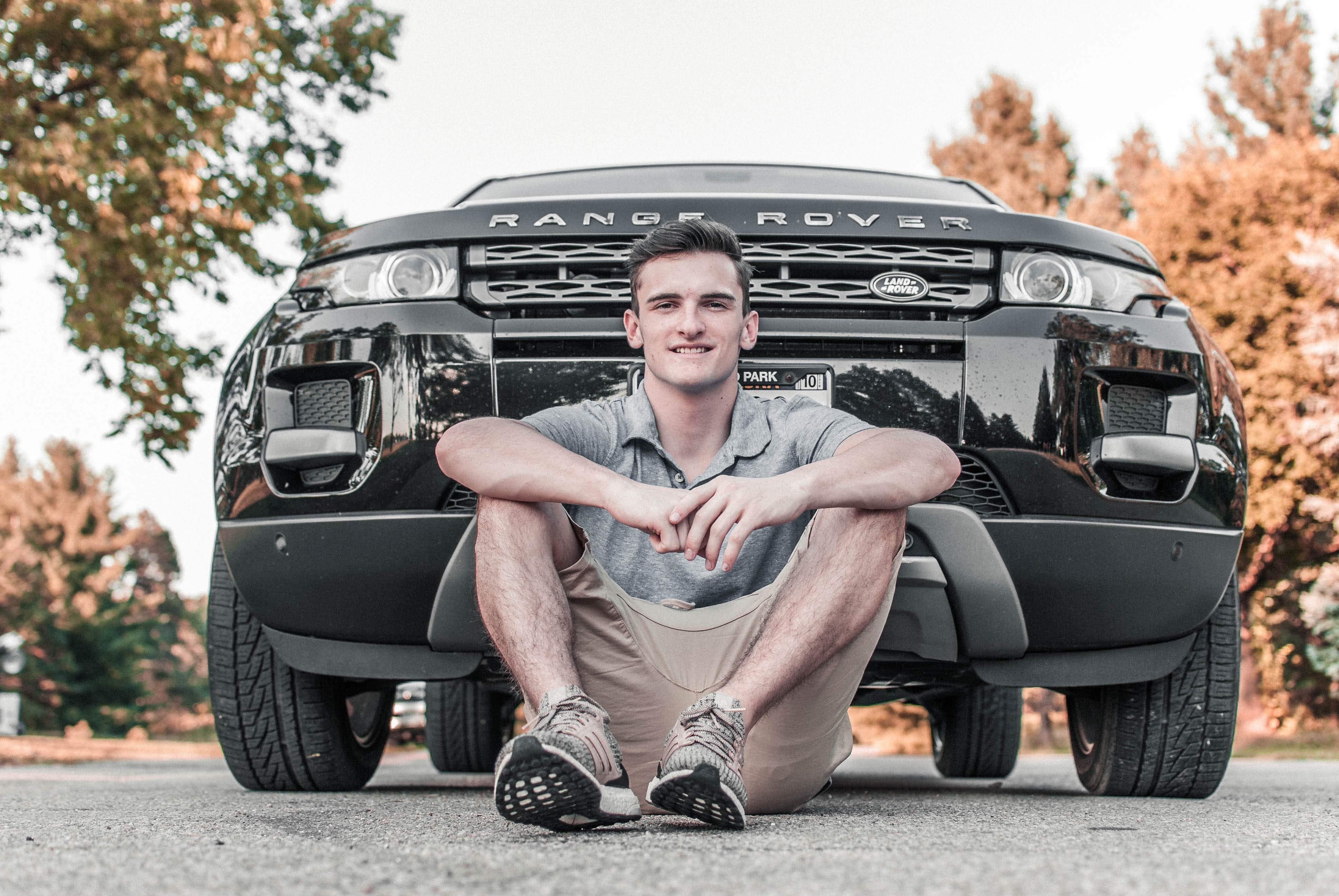 refinance or buy out your lease, our service will connect you with trusted lenders, ensuring a seamless and rewarding experience. We can connect you with various financial institutions that offer favorable pricing and financing options. Our goal is to provide you with the best choices available, empowering you to make an informed decision that aligns with your budget and goals.
Click here to take the next step toward auto refinancing.